Housing Market Analysis: Telluride
You might be interested in learning more about Telluride specifically. This tiny mountain town is remotely located in the Southwest region and is nestled in alongside the San Juan Mountain Range. Unlike Vail, Park City, or Aspen, Telluride is quiet and secluded from the rest of the world and offers some of the most incredible, untouched, natural beauty in the United States. Ranked as having the #1 Ski Resort in America, featuring fine dining and locally sourced food, and offering a plethora of activities from golfing to snowmobile tours, this area proves to be one of the most attractive locations for home buyers, especially now.
So, you might be wondering, what does the market look like right now? What's the lowdown on the surrounding neighborhoods? What do homes go for in Telluride? We've got you covered for all the answers and more.
What Does the Market Look Like Right Now?
Let's cut to the chase and simply say that COVID19 has proved to be, in general, extremely helpful for the real estate market. However, this is especially true in Telluride. With both the increase in remote working and the trend of companies choosing to sell their physical office spaces to save money, more and more people are taking advantage of the opportunity to work wherever they please. It is also clear to us that workers have adopted a "if not now, then when" mentality due to the uncertainty presented by the COVID19 Pandemic, motivating buyers to make the move.
This is most certainly true for Telluride home buyers. San Miguel County, where Telluride is located, saw competition for homes increase with "...properties staying on the market 111 fewer days than they did last winter." Many people are looking to escape the city and live out the life of their dreams in an off-the-grid home, which is exactly what Telluride offers.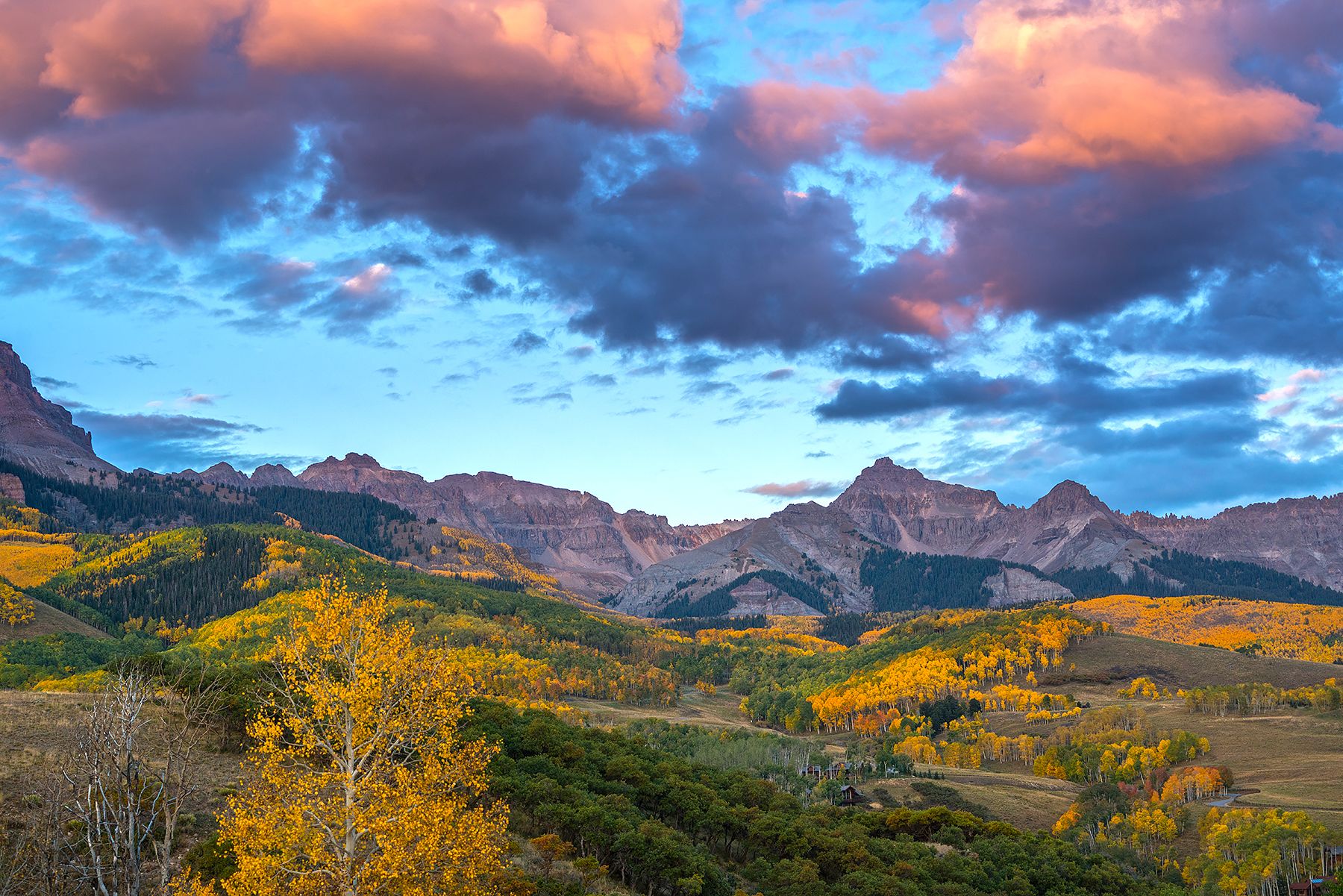 What's the Lowdown on the Surrounding Neighborhoods?
Telluride
This is our home. Welcome to one of the most fantastic neighborhoods you'll ever visit. A former Victorian mining town, the historic center offers visitors a plethora of restaurants, entertainment, and independent boutiques to explore. The surrounding area is just as, if not more, impressive, with waterfalls, lookout peaks, and rivers carving into the San Juan Mountains. Pick up your skis, swim in our crystal clear rivers, or bike your way into town.
The homes here are part of the landscape, with many incorporating rustic features to capture the natural world that's present right beyond their doors. The historic aspect of Telluride is also emphasized by the collection of Victorian homes lining downtown. The draw to this location for its untouched, pristine essence is reflected in the market trends we've seen from in the past 12 months.
The average days on market for Single Family Homes decreased from 2021 to 2022 by nearly 140 days, while the prices for single family homes increased from an average of $3,863,182 in 2021 to $6,473,418 so far this year, This 70% increase in average price highlights the vitality of the market in Telluride. As for condominiums and townhomes, they saw an 80% increase on average from $1,131,250 to $2,033,619. There has been a decrease in homes sold in the last 12 months of 29% further contributing the increase in prices across all property types.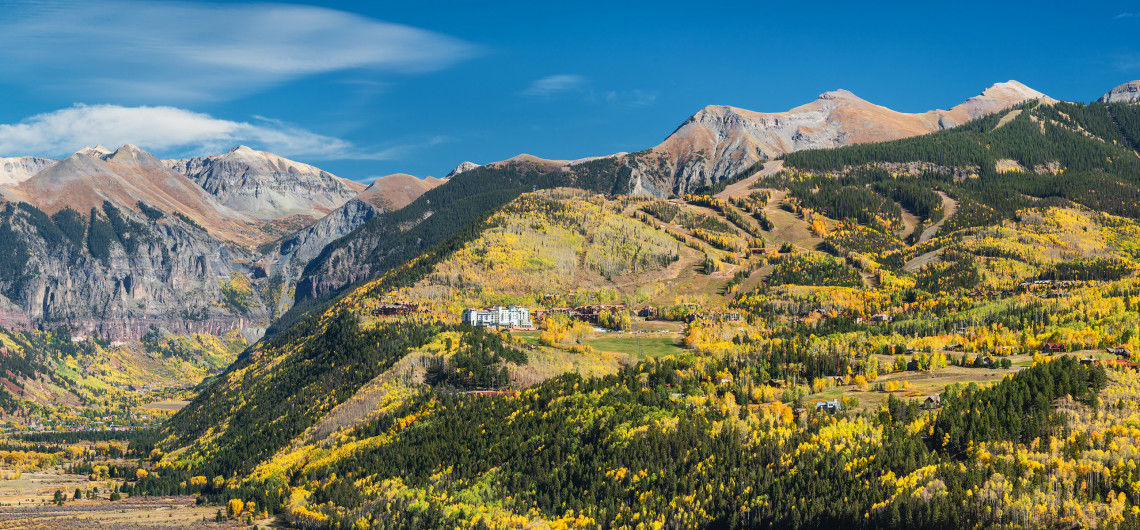 Mountain Village
Mountain Village, located just 15 minutes southwest of Telluride in the San Juan Mountains, is connected to Telluride by gondola. This tiny town is exceptionally charming, with many homes built with stone, and featuring large decks to make the most of the fantastic landscapes. A hop, skip, and a jump away from Telluride, yet more secluded and tucked away, Mountain Village is extremely appealing if you are looking for a quiet, reserved oasis. According to Sotheby's International Realty, saw a 56% increase in average sold price, while the land values climbed by 65%."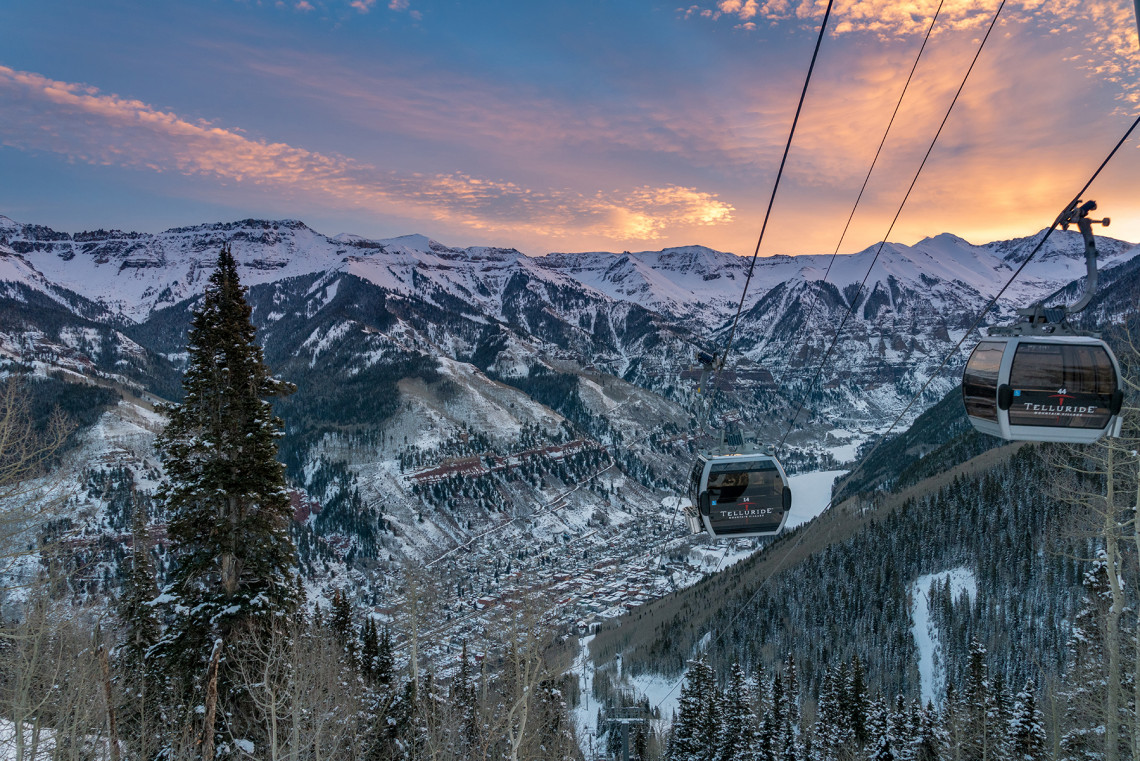 Norwood
Known for its natural charm and crystal clear skies, this town is perfect for those who value outdoor activities over anything else. There is absolutely no light pollution and has proved to be an amazing destination for stargazers. For this reason, the area has been named an International Dark Sky Community. Homes in the area retain their Western charm; many of which are ranch land and livestock operations. This is an ideal location for anyone looking to truly experience the feeling of living off the land. In a similar trend as above, "The number of residential properties sold in Norwood decreased by 64% while prices have appreciated 33% in the last 12 months."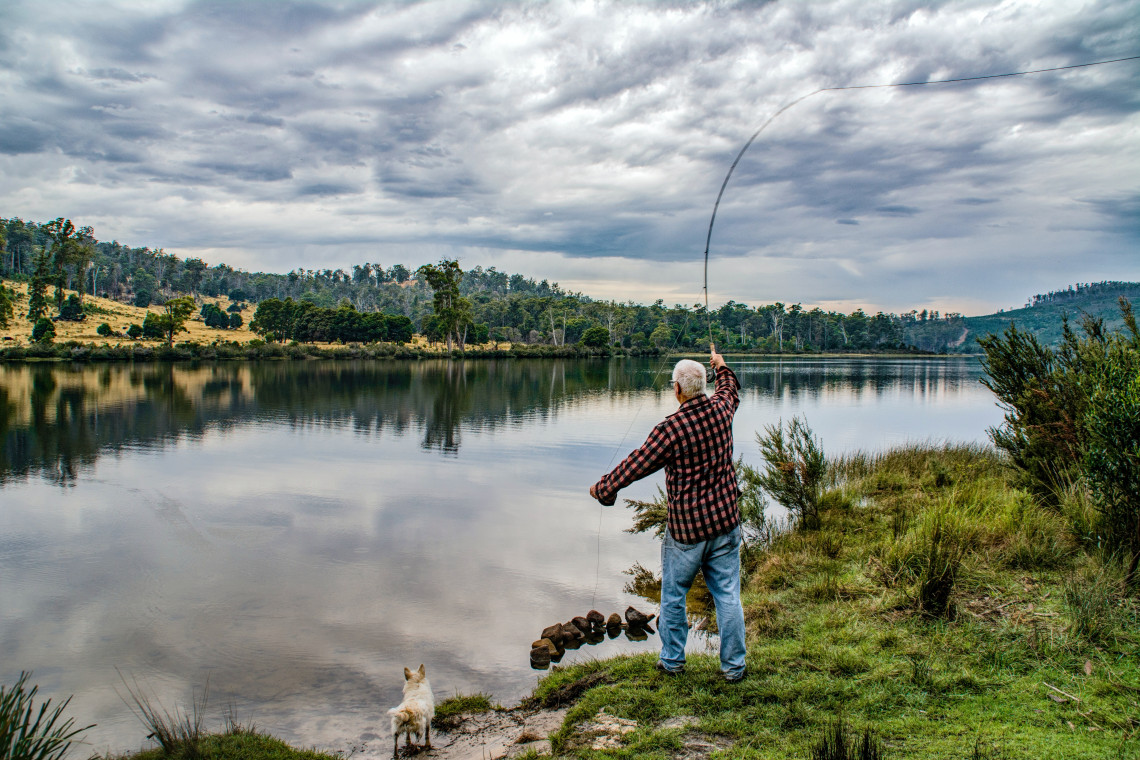 Ridgway
30 minutes north of Telluride sits Ridgway, a town known as the gateway to the San Juan Mountains. This too encompasses the essence of an old western town, as it is a former railroad stop on the Uncompahgre River. Homes in this area are quite large and primarily made of natural wood and stone. Secluded and positioned near a reservoir, yet not too far from Telluride, this is a perfect spot for those interested in boating and water sports, but still eager to experience the vitality of Telluride. Prices in Ridgway increased by 19.5% in the past from Q1 2021 to Q2 2022.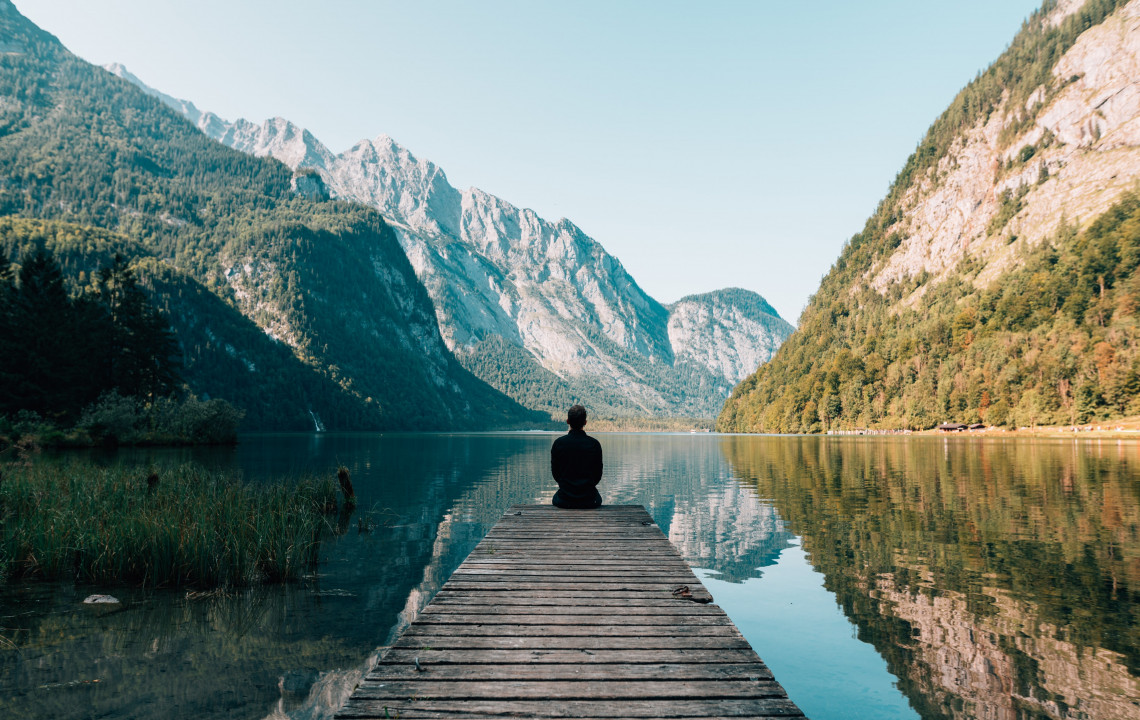 What do homes go for in Telluride?
Many of our favorite homes are located in the most picturesque locations and include luxury amenities, perfect for anyone looking to invest in themselves and their future.
You can expect to see breathtaking views, open concept gourmet kitchens, equestrian facilities, tennis courts, spas, and steam showers in many of the properties here. Some homes are tucked directly into the mountain, so you will be able to put on your skis and hit the slopes right from your backdoor. The average price is $3,465,812, a 69.7% increase since 2021 and the maximum amount paid for a home is $14,000,000, a 47.4% increase since 2021. Clearly, now is the time to start searching for your next Telluride home.