Eat, Play, Stay: Telluride
This little town in Southwest Colorado has everything you could ever want, from niche restaurants like Cosmopolitan that give you one of the area's finest views, to the #1 Ski Resort in America.
Before we give you some insight into what a day might look like in Telluride, you have to know where you're going to stay during your visit. The Dunton Town House is one of our favorite hotels in the area, primarily because it doesn't feel like you are staying in a hotel. The tiny, home-like arrangement offers locally sourced breakfast, airport transfers, and heated floors. To further highlight how awesome this place is, check out this testimonial: "Heaven on earth! Pictures match the house perfectly. The house manager Keith was spot on the entire stay and made excellent recommendations. I've never slept better and the shower was amazing. Breakfast was a European spread that was a feast." There are many more where that came from, so check out their 5-Star reviews here. In addition to being one of the most lovely spots to stay in Telluride, this hotel (or should I say home?) is within walking distance from the area's most spectacular spaces. Walk to Telluride Ski Resort, the historic district, and the Sheridan Opera House in under 5 minutes. What could be better than this?
Looking for a more immersive, natural stay? We suggest Mountain Lodge Telluride. This luxury, mountainside resort exudes a chic yet rustic feel, coexisting perfectly with the surrounding environment. Imagine waking up, throwing on your skis and hitting the slopes right out your backdoor. This is the reality at Mountain Lodge. Choose from a variety of different room options, from the smaller, more cozy Lodge Rooms, to Suites, to Condos and Luxury Log Cabins. To further enhance your stay, this place offers the 4x4 Adventure Package, which lets you explore the San Juan Mountains via a customized 4-WD vehicle, directed by guides to ensure you get to experience historic mining sites and lookout points in Telluride. Check this place out for a full service, one-stop-shop for your time here.
Now, let's give you a feel for what a day could look like for you in Telluride. Picture this: You sit up in bed after a night's rest and open your eyes to the most stunning mountain ranges you've ever seen. You proceed to watch the sun peek it's golden head over the Southern Rockies. Your family has yet to wake up for the day, so you decide to plan out the day.
Stop #1: The Butcher & The Baker
You decide to stop for breakfast before hitting the slopes for a half day of skiing. Megan Ossola, owner of The Butcher & The Baker and local to Telluride serves you and your guests anything from the Wild Mushroom Breakfast Sandwich to the Summer Omelette. Using only handcrafted, fresh, local ingredients, you feel confident that what you're putting in your body is good for you and good for the environment. Top it off with an espresso drink to get you jump-started on your day. (Don't forget to make a brunch reservation for Sunday!)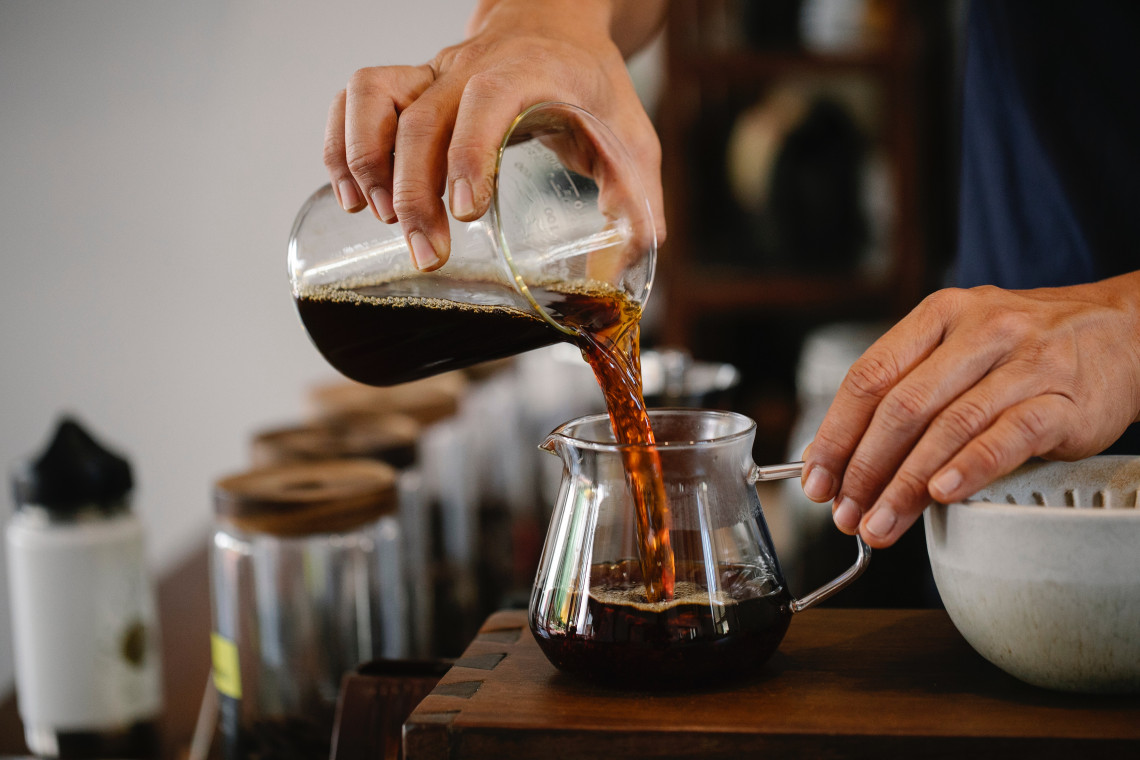 Stop #2: Telluride Ski Resort
Arrive at the #1 Ski Resort in America for an experience of a lifetime. Whether you are an experienced skier and want to crush untracked terrain or would prefer to stick to the green trails, Telluride Ski Resort offers a variety of classes for all skill levels. Travel by helicopter to remote areas of the mountain, learn techniques for navigating different types of terrain, and experience the pristine nature of Southwest Colorado untouched by humans. Not interested in a major ski excursion but still want to refine your skills? Check out their private lessons, tailored to your own skillset helping you make the most of your experience in Telluride.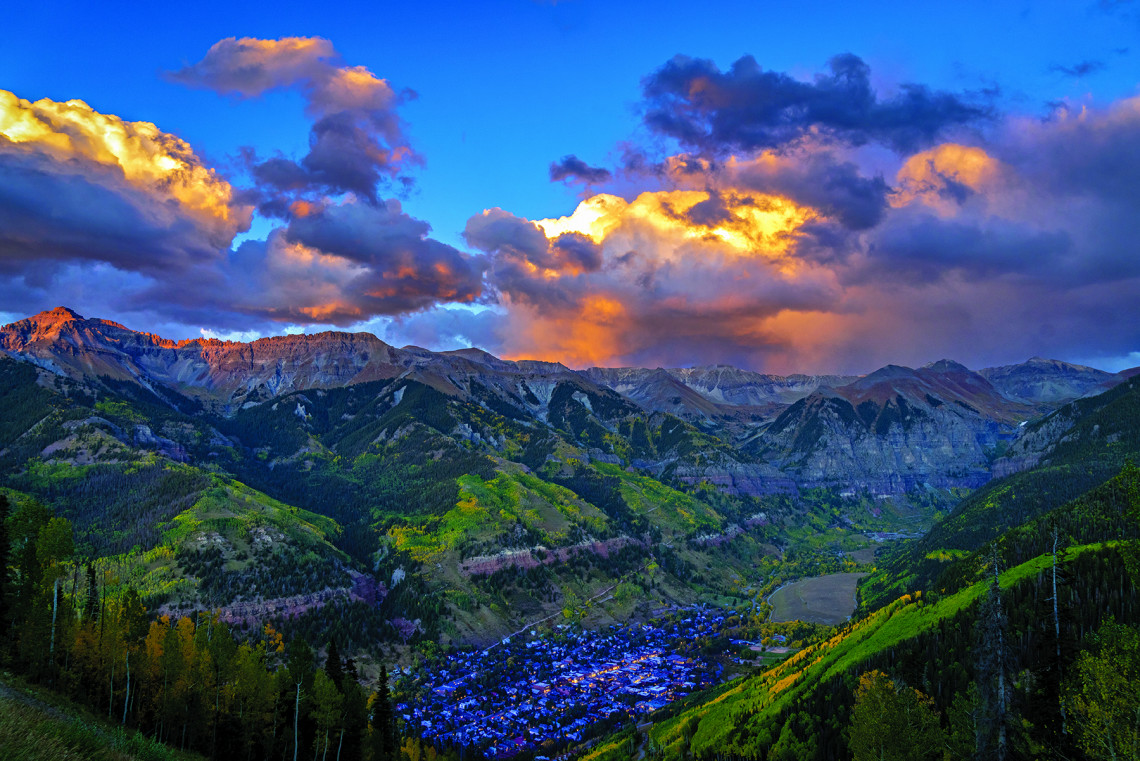 Stop #3: Pedal Den
Not the biggest fan of winter sports but still want to get in some movement? Not a problem. Visit Pedal Den, a boutique fitness studio that offers all of your favorite types of exercise. Cycle with certified instructors, tone in one of their pilates classes or do both during a one hour session; 30 minutes on the bike and 30 minutes on the floor. Pedal Den also offers barre classes, geared toward helping you improve your form, while strengthening and toning your arms and core.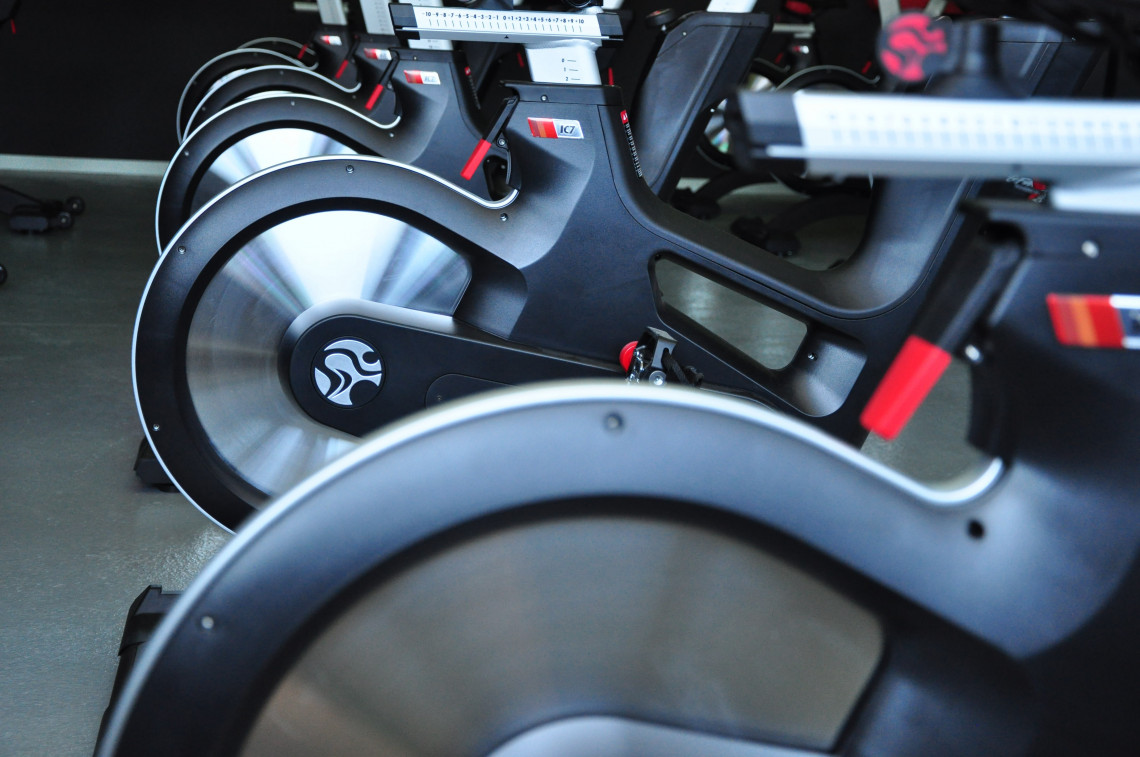 Stop #4: Pure Beauty & Wellness Spa
After exercising, some members of your group might be in need of a little TLC to destress from their day to day work grind. What better idea than to book an appointment for a massage, facial, or CryoTherapy at Pure Beauty & Wellness Spa.
What's CryoTherapy? Great question. This treatment cools the body, and triggers a biological response that repairs tissue. Improve your self image through Slimming & Sculpting treatments, Age Defying Facials, Rosacea Blasts, and pain management.
Replicating the Salt Caves in Poland, Pure Beauty & Wellness Spa also offers a private Salt Cave Yin Yoga session to reap the healing benefits of salt minerals. It serves as an anti-inflammatory practice, detoxification service, and skin purification solution all in one. Reduce anxiety and increase wellness by activating your parasympathetic nervous system through breathing techniques provided to you by your instructor.
What would a day in Telluride be if not for complete and utter relaxation? Don't miss out on the opportunity to pamper yourself, as you are your largest investment.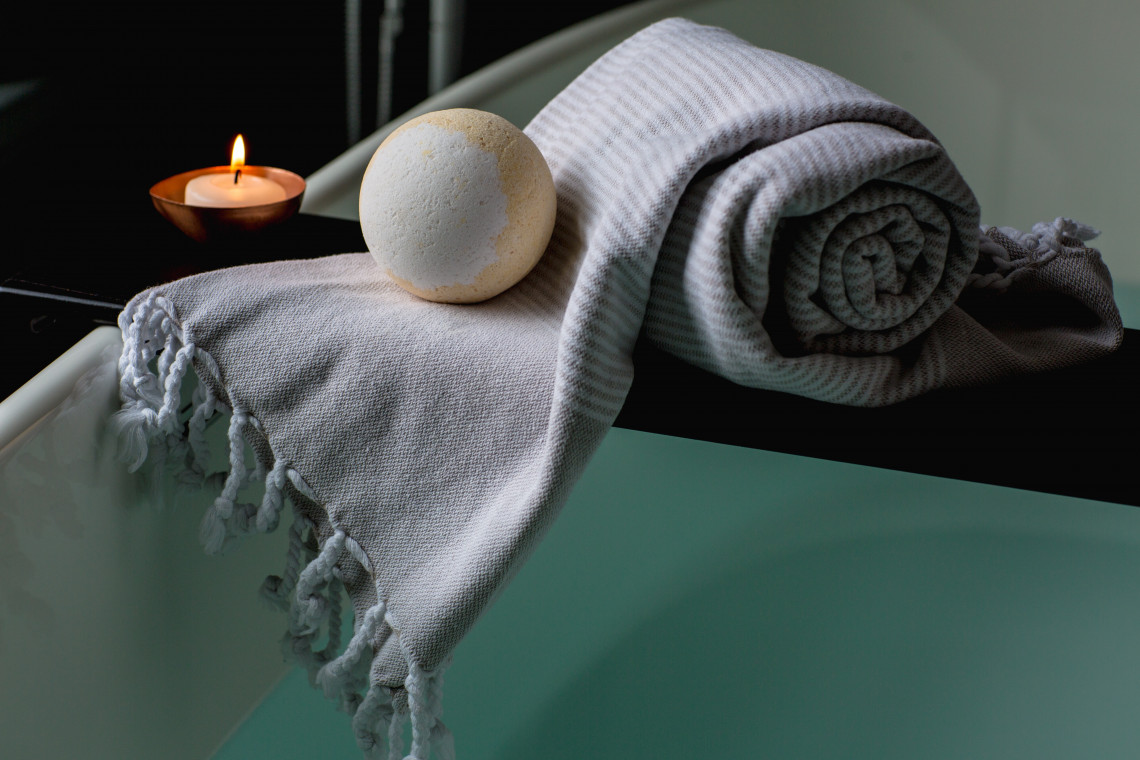 Stop #5: Wine & Dine in Telluride
Once your day of fun and relaxation comes to a close, it's likely you and your guests will be hungry. Luckily, Telluride has some of the most delicious, gourmet dishes in the world.
We have a few favorites for you to try out. The Tunnel offers guests a glass of prosecco upon entering their restaurant followed by a six-course meal paired with a drink from the mixologist. After delivering your dishes, the chef will come out to explain the intricacies behind each course. The menu changes every two weeks based on the area of the world that is currently being featured, so you'll get to taste meals from Northern France to Hawaii. It's no wonder this spot was rated Diner's Choice for three years in a row.
Another eatery that is undeniably one of the best in Telluride is Cosmopolitan. The Denver Magazine writes, "To find one of the best meals in Colorado, you'll need to drive to Telluride—and it's totally worth it. Just across the street from the gondola sits Cosmopolitan Telluride, chef-owner Chad Scothorn's homage to fusion and (whenever possible) locally sourced ingredients." The online reviews certainly support this restaurant as well, with guests writing, "This is a first-class restaurant all-the-way-around" and "...Probably the best restaurant in Telluride." Experience American cuisine at its finest with a view of the mountain right across the street to remind you of the wonderful day you just had.
This is why we love it here. Experience the natural beauty of Colorado in all of its glory while kicking your feet up, relaxing, and taking it easy. Tomorrow you can wake up and do it all over again.
Eat, Play, Stay: Telluride.